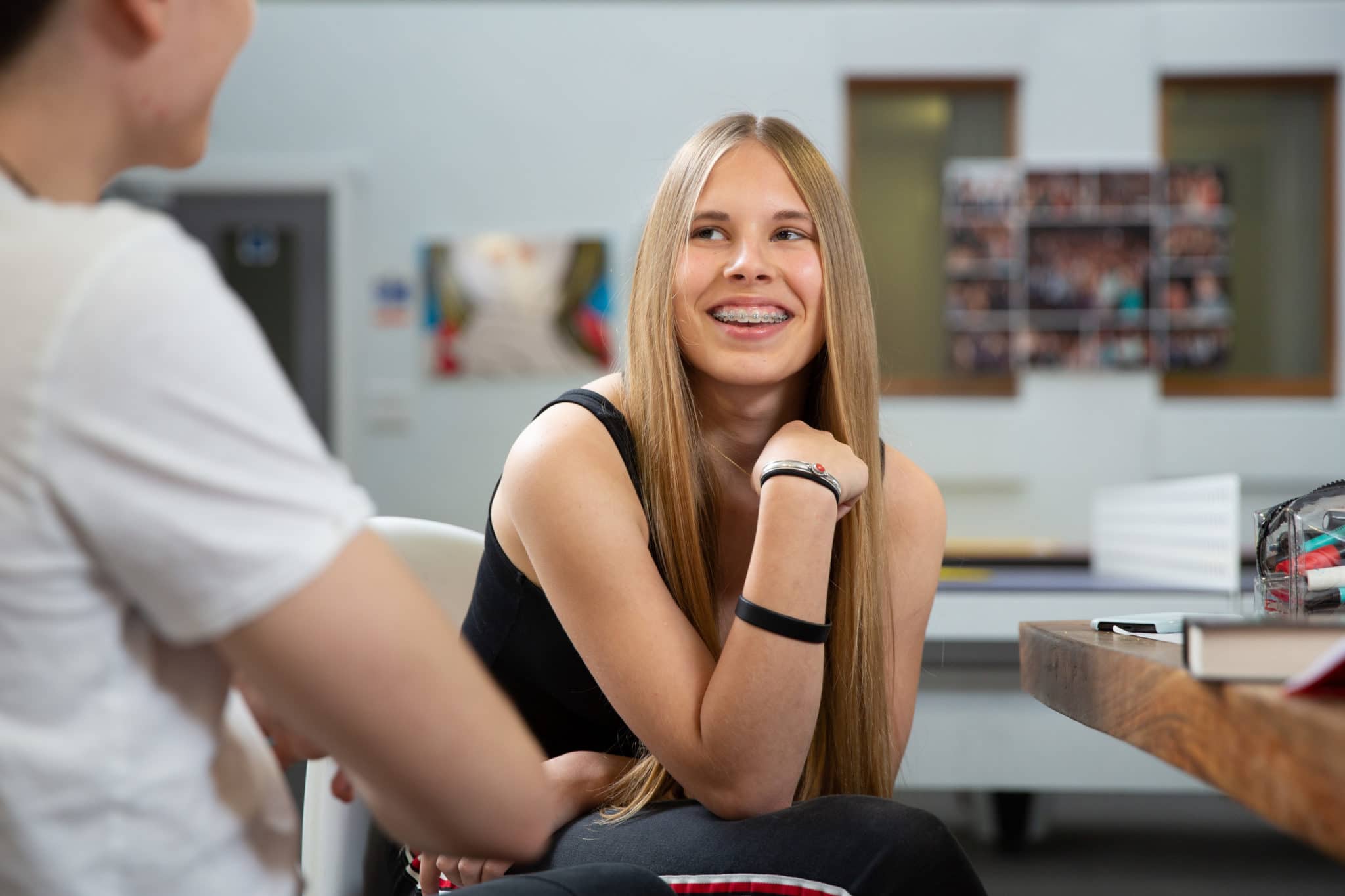 SKILLS & SERVICE
St Edmund's is proud to offer a fortnightly Skills and Service Afternoon programme for pupils in the Senior School and Sixth Form. This timetabled session is compulsory, with pupils choosing from options for serving either the school or the local community.
Our pupils greatly enjoy the opportunity to reach beyond the academic timetable and enrich their co-curricular lives. This is prized by universities and often forms part of discussion at interviews for tertiary education and work experience. The Skills and Service Afternoon provides a taste of the working world, and equips them with the relevant skills to work with others, speak in public and organise events.
Options include community service in the workplace, Jazz Jam with the Big Band, Interact (the school's charity committee), dance, mindfulness, and practical electronics. Alternatively, they can join the Debating or Fairtrade Societies, or can take part in one of the school's outreach ventures.
The school would like to hear from local businesses interested in offering a voluntary work placement as part of our Community Service programme. For further information, please contact the Assistant Head, Mr Leigh Millard, at lam@stedmunds.org.uk.