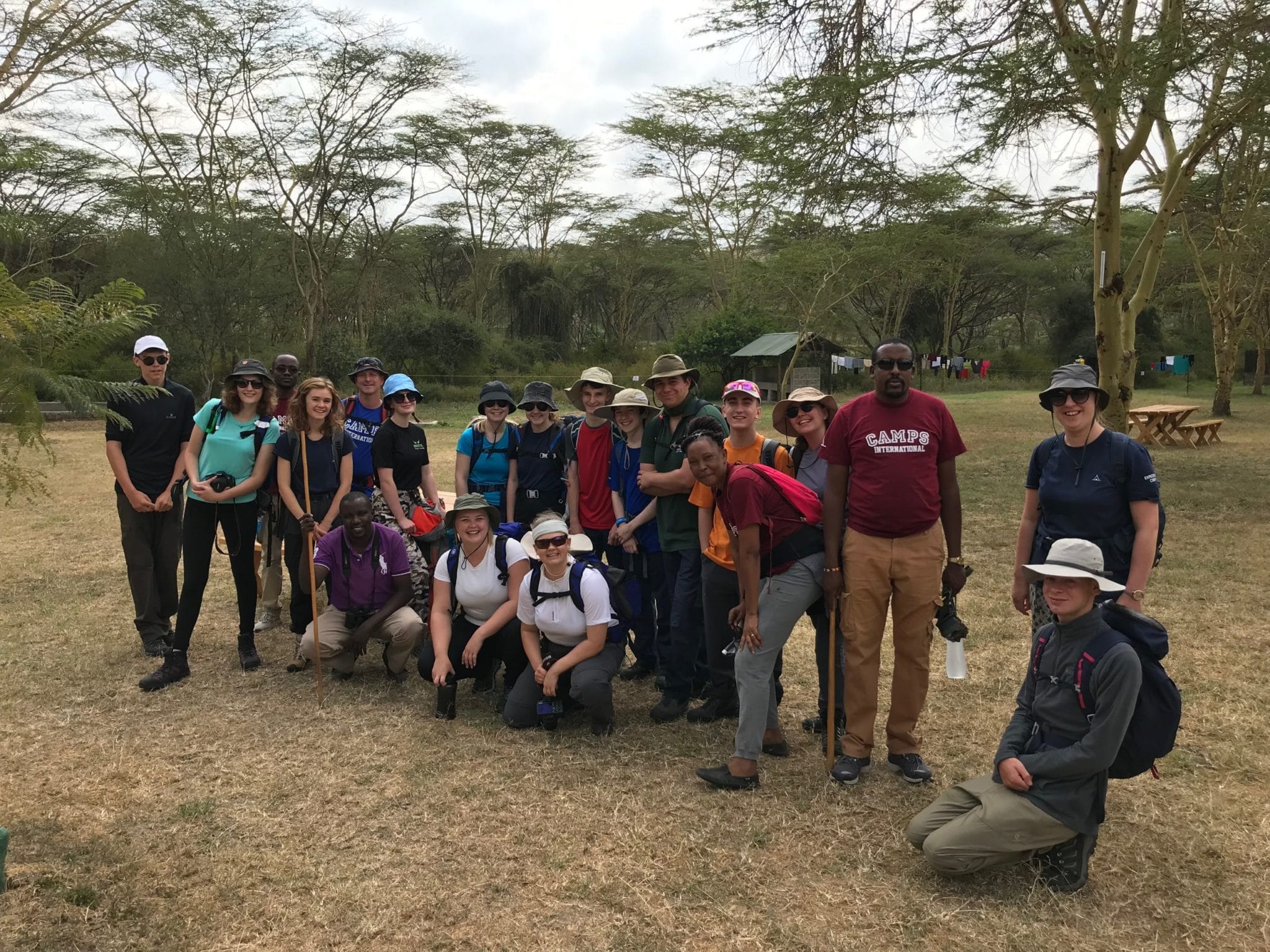 Trips
Whilst at school, we want our pupils to develop the skills and courage required for them to become all that they can be in later life. We want them to leave us with the conviction that they can make a positive difference in the world, able to meet the challenges they will face as adults, and with a zest for life and open to the possibilities that it holds.
Accordingly, we offer a range of activities designed to develop teamwork, self-reliance, resourcefulness, leadership, responsibility and a sense of public service in each and every individual.
We nurture a sense of adventure in our pupils, and offer life-changing trips and expeditions every year – either co-curricular, or organised by academic departments and houses. These include inspiring expeditions and cultural visits in the UK and abroad, through to visiting speakers and debating forums. In addition, our Combined Cadet Force provides opportunities for over 100 cadets and officers, whilst expeditions are a big part of the hugely popular Duke of Edinburgh's Award Scheme.
This trip to Kenya in 2019 was the best experience any of us could've asked for. We made some truly unique and special friendships for life.

St Edmunds Pupil