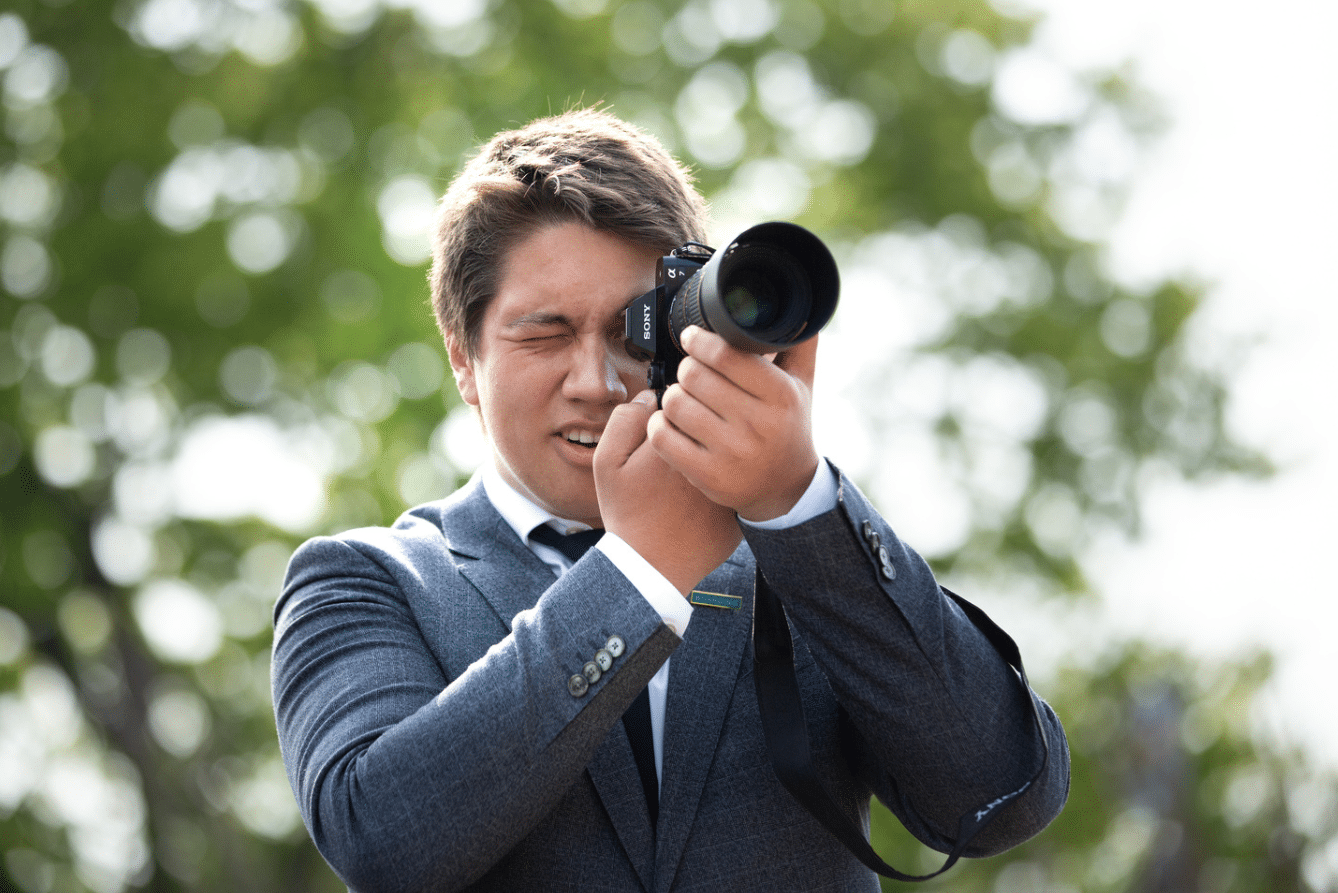 Enrichment
As well as studying for A-levels, we encourage pupils to explore and expand their interests through our Enrichment programme, which begins with entry to the Lower Sixth.
We pride ourselves on being able to tailor our programme to each Sixth Form cohort, and so ensure that there is something of value for every pupil.
Independent research
Enrichment offers the opportunity to conduct an independent research project – supervised by experienced, and highly qualified academic staff. Inspiration for independent research comes not only from each other, but also from our many visiting academics, writers, scientists, artists and our legendary Curiosity Shop. PhD ambassadors at the University of Kent mentor our Extended Project Qualification (EPQ) students, providing guidance and insight into the world of academic research, as well as access to the University's Templeman Library. We believe that projects stimulate great creativity, and we find that our students find this immensely satisfying and love showcasing their successes.
Pupils embrace the opportunity to undertake research projects on hugely diverse topics which interest them.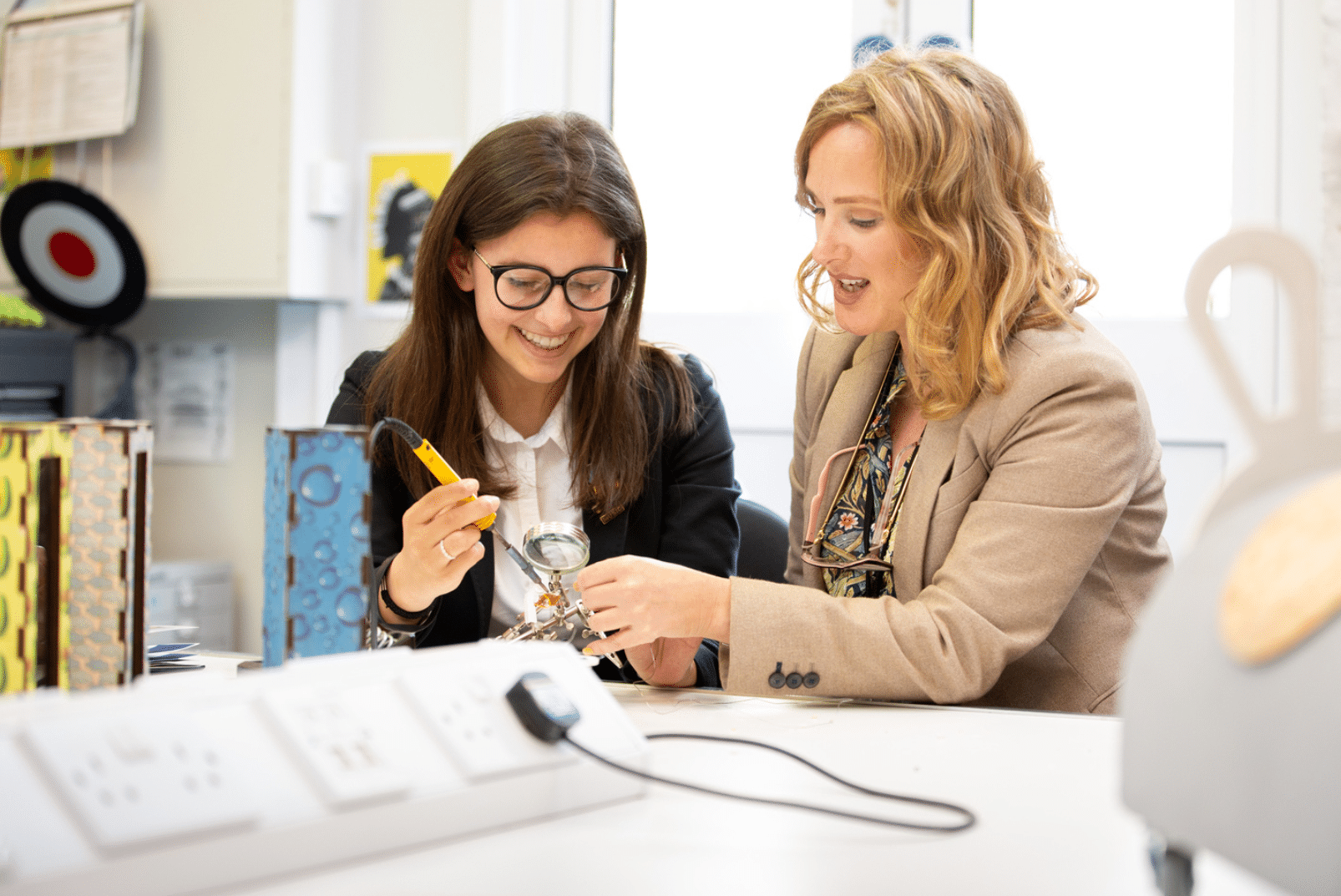 A related, and popular, Enrichment strand is the Durrell Essay – a gently competitive but fiercely celebrated research prize named after alumnus Lawrence Durrell, which is open to all students.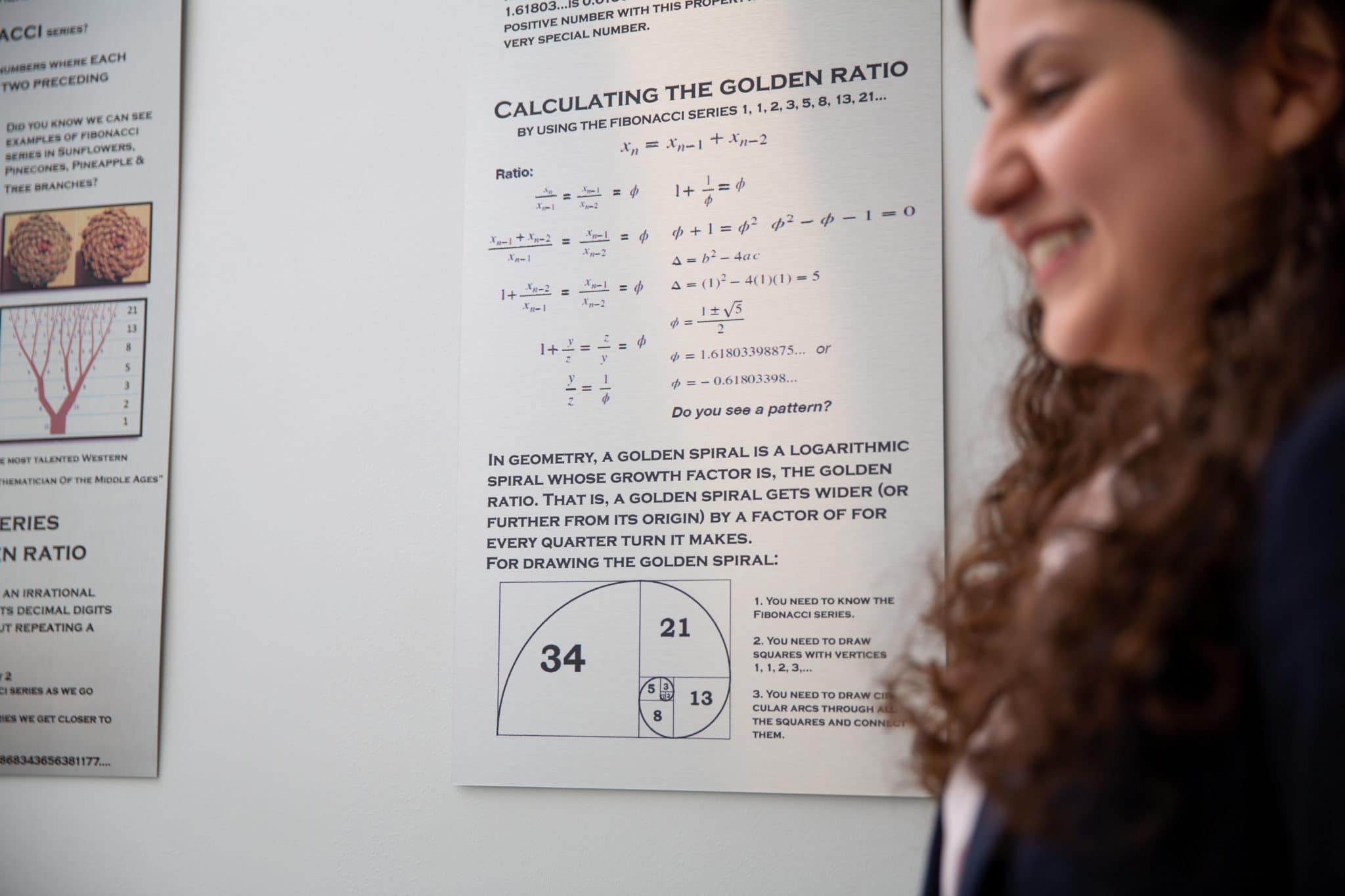 Leadership
Looking beyond the academic, pupils can follow our unique Leadership programme – designed to develop character and essential skills for learning life, both at school and beyond. They might help to lead the school as prefects and through positions on the School Council, develop their abilities within the Combined Cadet Force and the Duke of Edinburgh schemes, or share their passions with younger pupils via sports coaching and reading support programmes.  There are also opportunities for international travel and working on infrastructure projects.