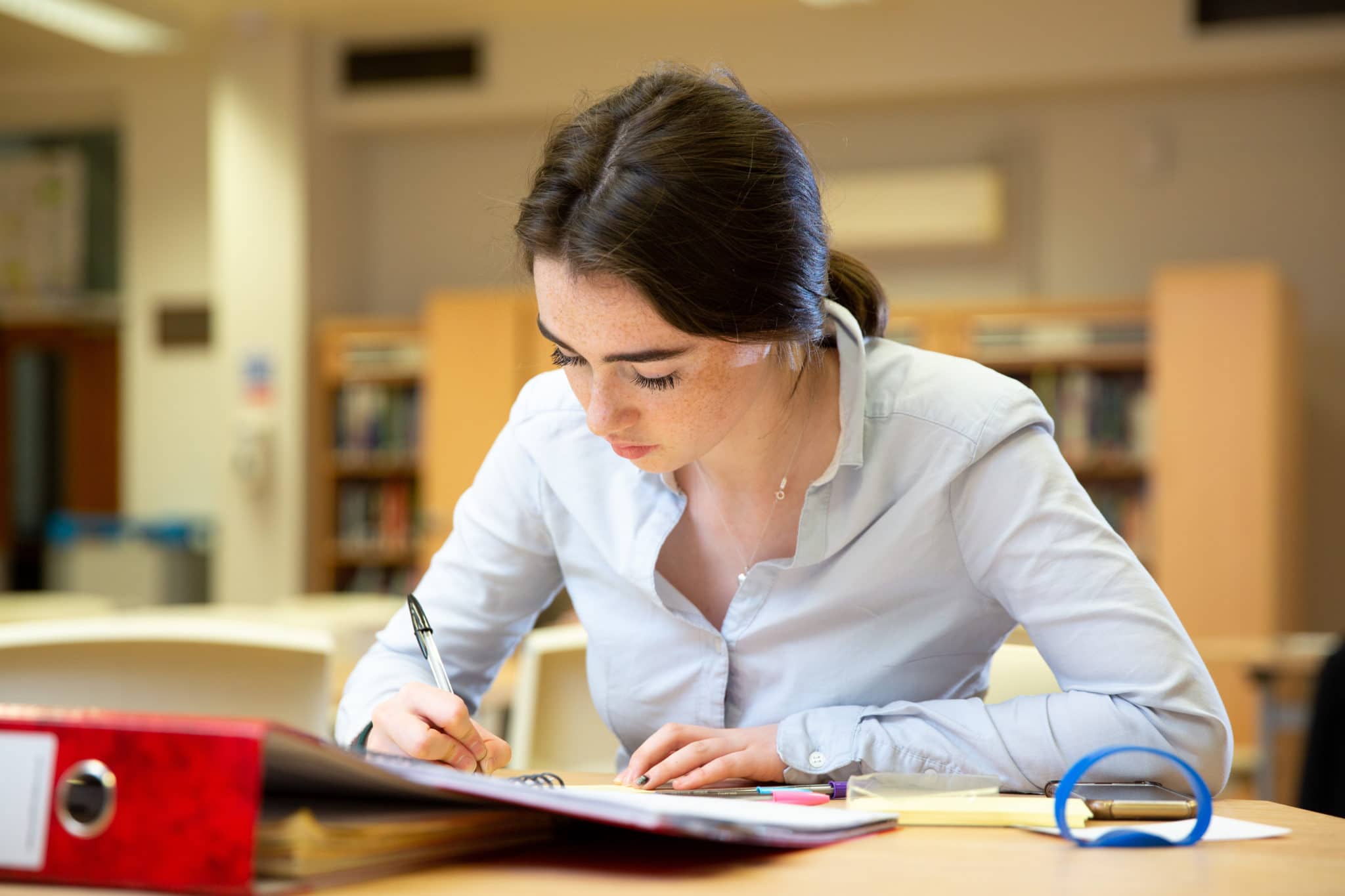 The Library
The library is the school's research and study hub – a welcoming, beautiful and inspiring environment designed to encourage productive group and independent work.
Everything we do is geared to encouraging pupils to succeed in their studies and become independent and passionate learners – both at St Edmund's and in their adult lives.
To this end, the librarian works closely with heads of departments to support the school's curriculum and co-curricular activities, and with pupils to ensure they become effective researchers.
The library is extremely well stocked, containing a range of online and paper resources to support independent study, and we work closely with Kent Libraries and the University of Kent to assist pupils conducting higher level research, such as the Extended Project Qualification (EPQ).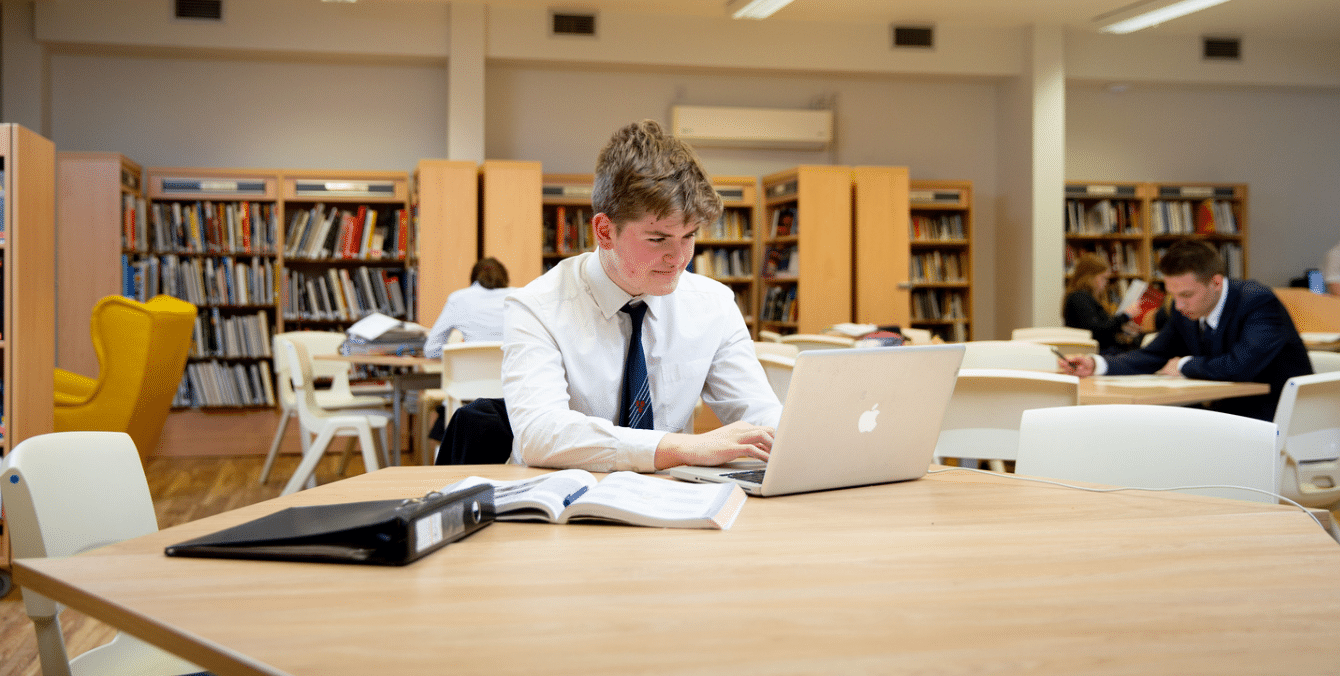 Assisted by a team of Upper Sixth library monitors, the library hosts various school clubs, societies and competitions, and is home to a shop from which pupils can buy books, stationery and other essential study items. More widely, the library sits at the heart of the school's commitment to encourage pupils to enjoy reading as a recreational activity.